From 9–13 March 2020, five teams of innovators from the World Food Programme (WFP) and the United Nations Refugee Agency (UNHCR) are coming together virtually for the United Nations Digital Solutions Bootcamp.
The joint venture, led by both agencies' finance leadership teams, aims to create the UN's first suite of digital solutions to address common operational challenges and streamline core areas of work. This will be the WFP Innovation Accelerator's first-ever remote bootcamp and will be a testing ground for new ways of facilitating what is usually an in-person workshop.
The teams will be exploring how to develop and deploy innovative digital solutions such as virtual reality, digital identity, centralized databases and process automation. Supported by innovation experts, the teams will dive into challenges, ideate solutions, and refine their project plans. These ideas will be tested and pitched virtually to a United Nations inter-agency panel for implementation, with the end-goal of further developing these ideas through the United Nations Digital Solutions Centre.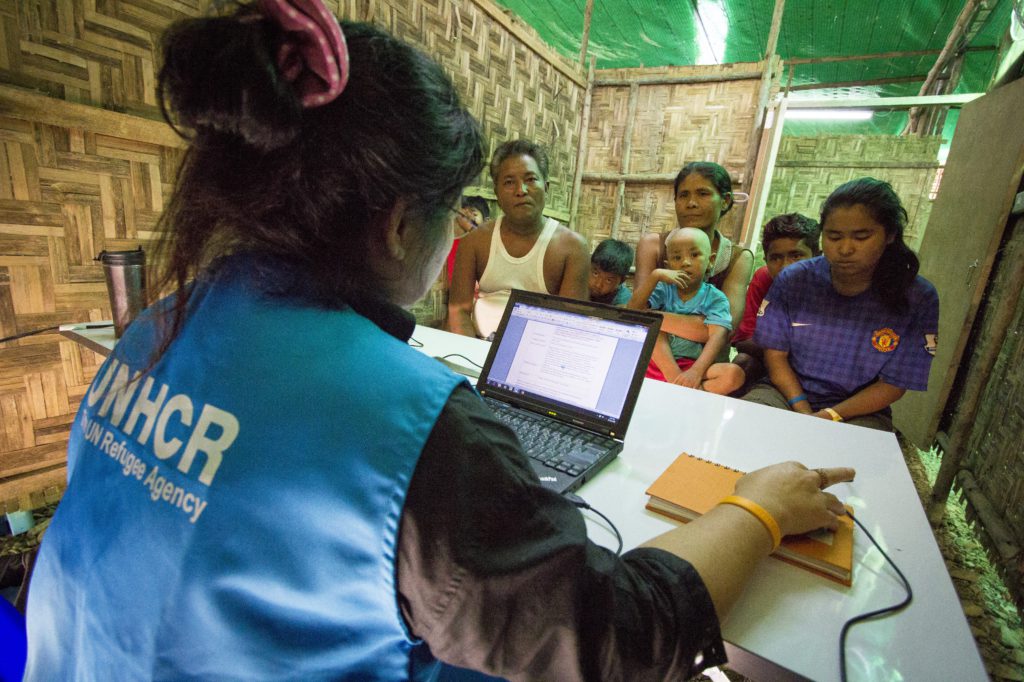 Find out more about the ideas which will be developed at the Digital Solutions Bootcamp:
Humanitarian Booking Hub Clearing House (WFP/UN-wide)
The Humanitarian Booking Hub is an inter-agency online booking platform for guesthouses, flights, UN clinics, and much more. However, each service provider has its own administrative system and most payments involve many manual transactions. A cashless invoice automation system applying robotic process automation could improve efficiency and effectiveness with reduced transactional mistakes and fraud risk.
UN Digital Identity (WFP)
The UN Digital ID aims to address data fragmentation within the UN by digitizing employee data and information, enabling reliable and scalable data interaction between the different agencies and optimizing processes such as employee onboarding, inter-agency transfers, and reference checks.
Virtual/Augmented Reality for Supply Chain Training (WFP)
Virtual Reality training has the potential to reach a higher number of employees compared to face-to-face training and e-learning, providing a more efficient method to deliver trainings and build skills and competencies that could immediately be applied on the ground.
Automated Medical Clearance (UNHCR)
An automated system to upload medical documents to expedite the review and assessment of medical clearance forms, which would reduce processing time, mitigate delays resulting from processing, and automate the basic decision process.
Centralized Skills Database (UNHCR)
A centralized talent platform where users can enter skills that they possess as well as those they would like to learn, to enable UNHCR and the UN-wide system to effectively assess and leverage the diverse skills of its large workforce for emergency and short-term assignments.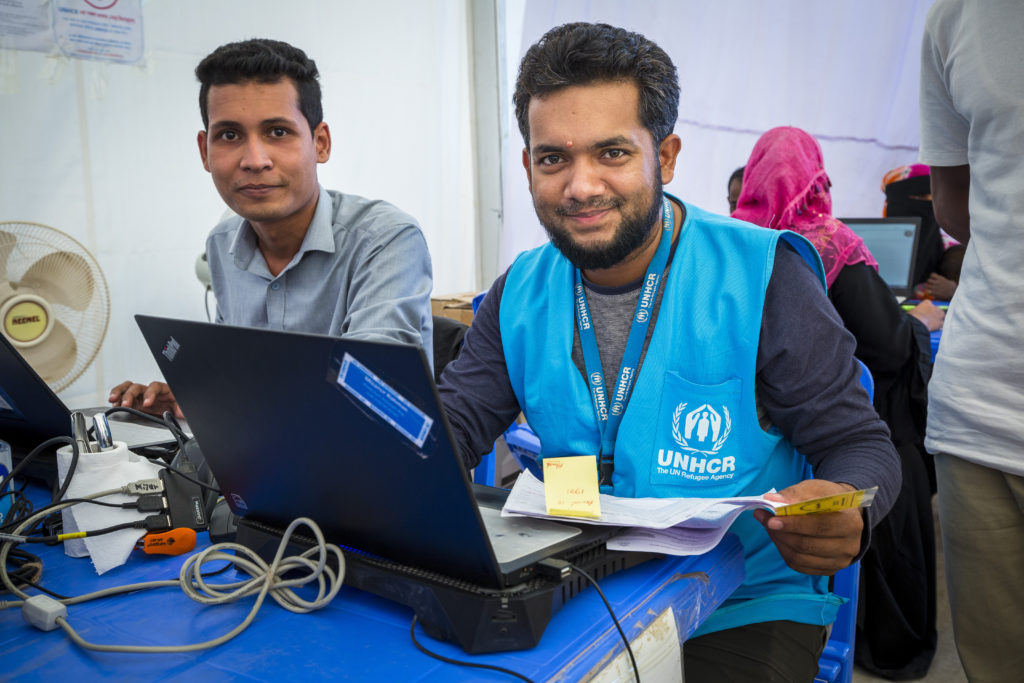 About the Digital Solutions Centre
The United Nations Digital Solutions Centre is operated in partnership by the World Food Programme (WFP), the UN High Commissioner for Refugees (UNHCR) and is supported by the International Computing Centre (UNICC).
By leveraging new technologies and UN expertise, the Digital Solutions Center aims to create a suite of digital solutions that can be shared among UN agencies to transform common business operations and streamline time-consuming transactional tasks. Solutions developed by WFP and UNHCR will be made available to the entire UN system.